Why Hire Us?
No job is too big or small for us. Our industrial-sized facility and experienced staff is able to take on any project Our services include:
Commercial Cleaning
A4 Facility have been providing superior service and extraordinary levels of cleanliness to our clients over the years. We understand how important cleanliness and hygiene is to the clients. With a clean environment, it will improve your well-being
Landscaping
Here at A4 Facility we are proud to be able to offer a complete range of landscaping services throughout Singapore. With our professional staff, we will create and maintain your facility with healthy and eye-pleasing landscapes.
Pest Control
Our NEA Certified Vector Control Technicians ensure and provide safe and effective pest control services. Whether commercial or residential, we are committed to provide safe work environments for our clients. You can expect high level of professionalism and customer service.
Swimming pool and maintenance
A4 Facility can provide a regularly scheduled service to your pool to ensure it always looks its very best. Let our maintenance crew keep your pool clean, safe and free from avoidable system failures.
Mechanical and electrical maintenance
Whether your business requires electrical services and maintenance, or installations and upgrades, we can provide any form of electrical service for you. Qualified, professional and experienced M&E technicians will be at your service.
We professionally clean at a competitive price that meets your needs!
We provide all scopes of cleaning services from residential to commercial, including small warehouses. As well as simple garden clean up services, and rubbish removal.
4 Stages of Processes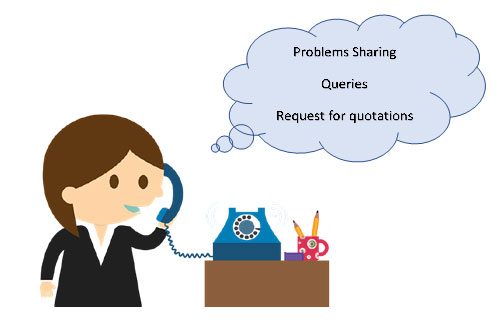 Stage 1 Customers reaching out to us via any communication methods to share their issues, queries or request for quotations.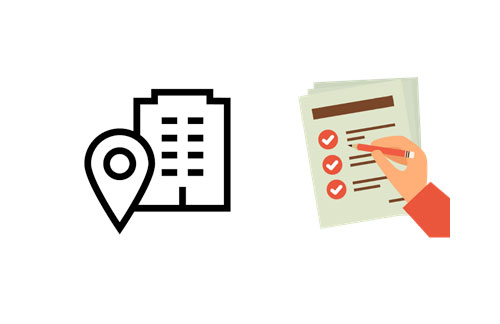 Stage 2 Evaluate the issues, conduct site inspections to evaluate further to understand the problems in detail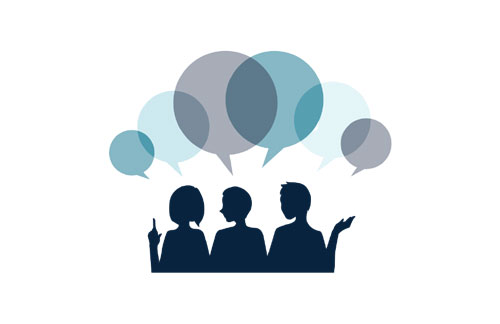 Stage 3 Discussing the problems and queries with our operations team and executive to source the best solution that fits your needs and expectations.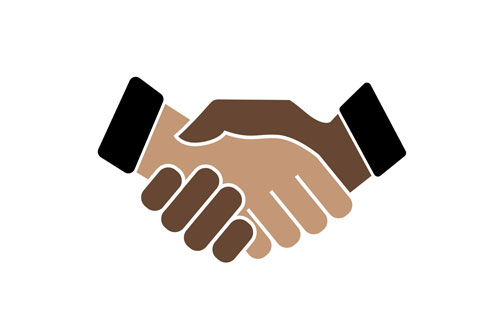 Stage 4 Proceeds to submit quotation and conduct short pitch on site for detailed understanding from issues raised in Stage 1, a service report will be issued.
Our Process
We provide customer a clear and transparent explanation on what exactly they are paying for – high-level of integrity practiced in our business shows professionalism and trustworthiness.